RUN FOR THE OCEANS
JEFF x Vitality
Run For The Oceans is a global initiative led by adidas, centered around World Oceans Day on the 8th of June, in which millions of runners join forces in support of the fight against Ocean plastic pollution. But it is part of a larger initiative in which we are all stakeholders. And that is the broader focus on community, our environment and our planet.
Join JEFF x Vitality for the Run For The Oceans Workout on the 22nd of May 2021. Prizes worth more than R20,000 from Garmin to be won! Scroll further to see how you can enter to win. Plus, if you're a Vitality member, you'll earn 300 Vitality points for participating in this workout.
Let's workout and work together for our planet.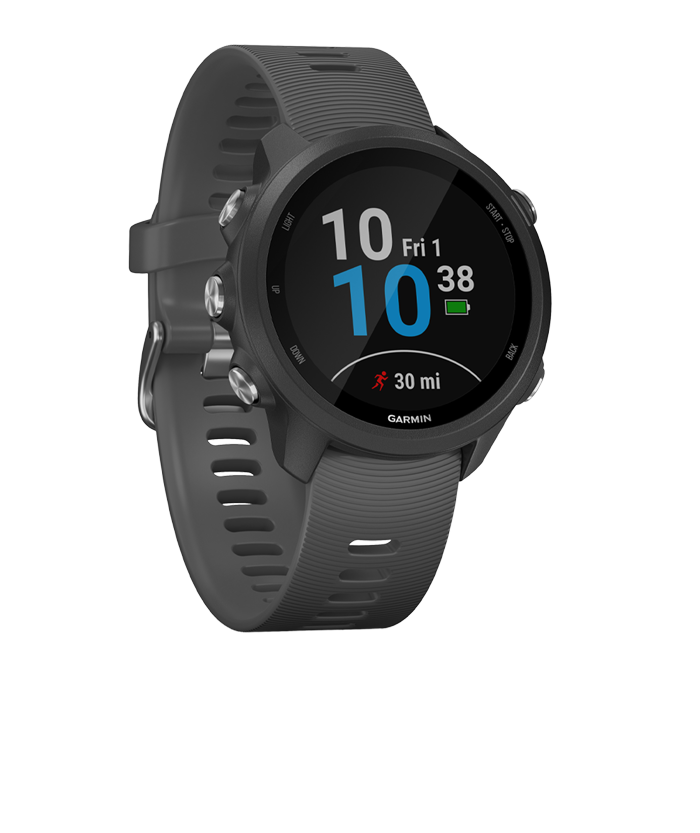 HOW TO PARTICIPATE
Get in on the action, for free!
Join the world's most supportive fitness community to achieve your goals. Simply join our Facebook group, JEFF Together, to get access to live daily workouts and experience support like you never have before. Become part of the JEFF family. Everyone is welcome! We'll be live streaming the Run For The Oceans Workout in the JEFF Together Facebook group - so join the group to make sure that you don't miss out!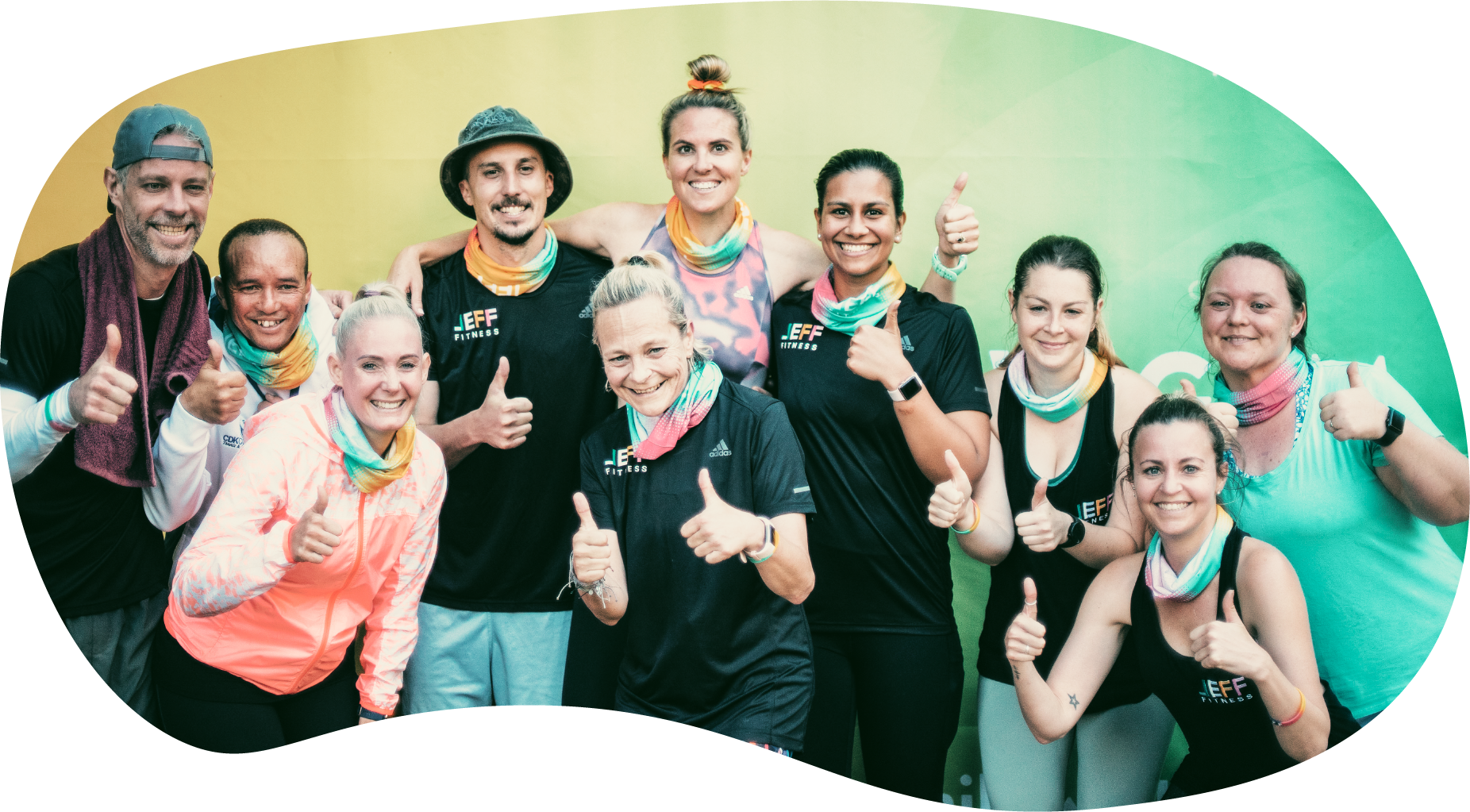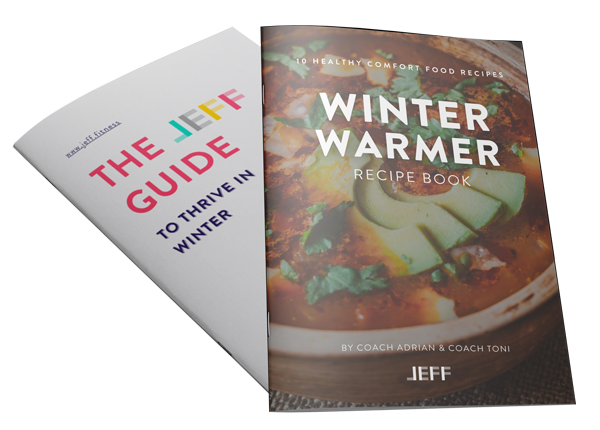 FREE HEALTHY RECIPE BOOK & MORE
Get a free recipe book & a free guide to surviving and thriving in winter!

Download our guide for the following:
✓ Easy-to-follow tips for winter-warming nutrition
✓ A winter warmer recipe book
✓ Training tips to help you get more from each workout
✓ Mindset tips to help you stay motivated and on track!

EARN A BADGE
Get outdoors and get rewarded in the JEFF Web App!
If you're a JEFF Life member, you'll have the opportunity to earn a limited edition badge in the JEFF Web App.
To prepare for our Run For The Oceans workout on Saturday 22nd of May 2021, we're challenging you to step outside into nature using one of our guided walks or runs in the JEFF Web App. In order to earn this badge, you need to log 5 activities (one of which should be a guided walk or run!) between Monday 17th to Sunday the 23rd of May.
Access our guided walks or runs via the web app. Go to 'Today' → 'On-Demand' → 'Audio' and download a walk or run suitable for you. Pop in your earphones, head outside and enjoy being motivated by one of our incredible instructors!