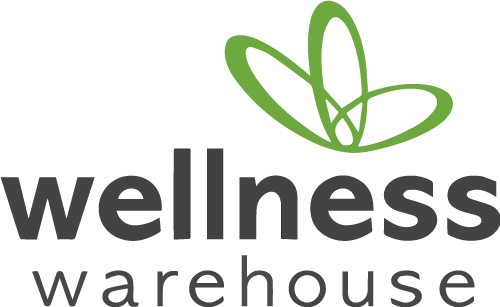 SHOP, EAT & MOVE WELL
WITH WELLNESS WAREHOUSE & JEFF
JEFF and Wellness Warehouse bring you live cooking and nutrition classes with quick, easy and healthy shopping lists. Join us for one or all of our live classes as we shop, cook and eat better together this January.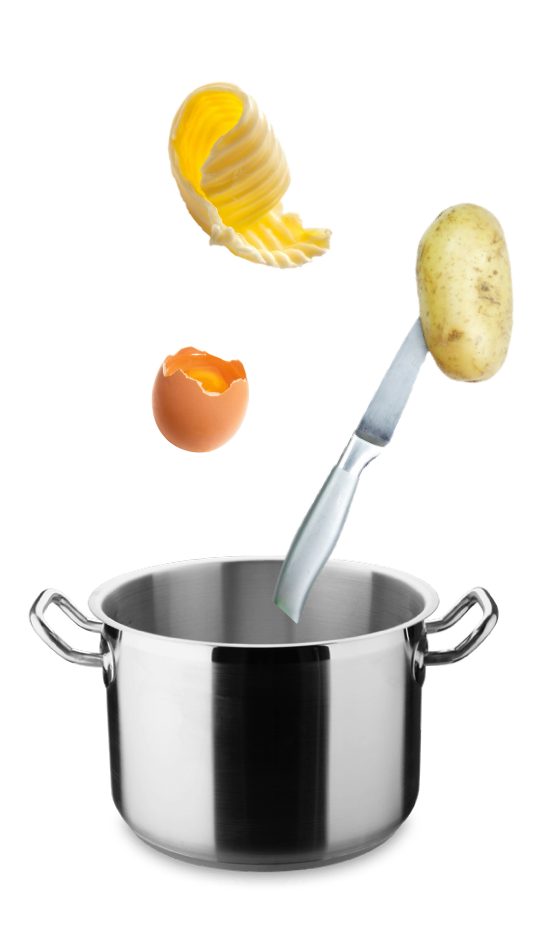 NEXT COOKING CLASS BEGINS IN:
DOWNLOAD THE RECIPES & RSVP TO THE EVENTS
This January, we have partnered with Wellness Warehouse to take healthy living and cooking to the next level! To get you prepped for the live classes, download the recipes below and find the ingredients at your local Wellness Warehouse store. Then join us every Wednesday at 6:30pm on the JEFF Together Facebook group to cook along with us! Join the group so that you don't miss out on the live classes!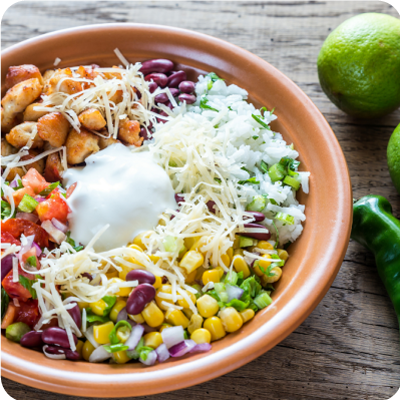 Live class on the JEFF Together Facebook group on 13 January 2021, 6:30pm.
---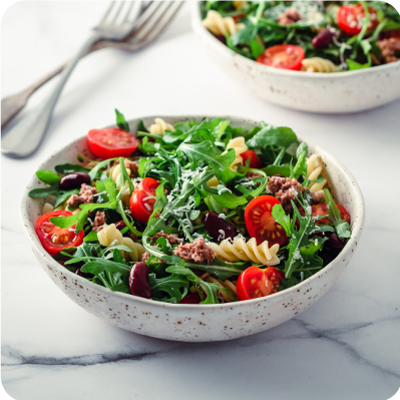 Live class on the JEFF Together Facebook group on 20 January 2021, 6:30pm.
---
Live class on the JEFF Together Facebook group on 27 January 2021, 6:30pm.
---
PRIZES
If you're looking for support to reach your health and fitness goals, this is the hamper you want to win! One lucky participant in these cook-offs will win a prize worth R2,500 which includes:
1. A Wellness Warehouse hamper
2. One month on the JEFF 1-on-1 Coaching Program.
What's more, if you're a LIVE LIFE WELL rewards member, Wellness Warehouse will add a bonus R1 000 to your card! Remember to SWIPE your card when purchasing your ingredients for the week to qualify!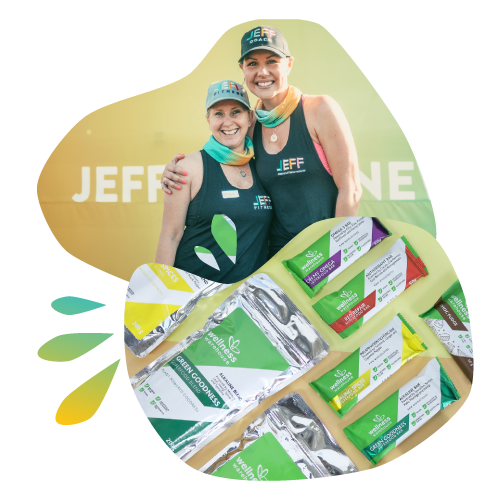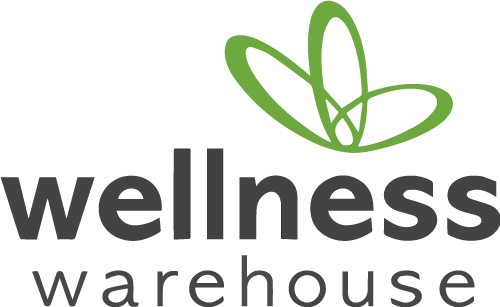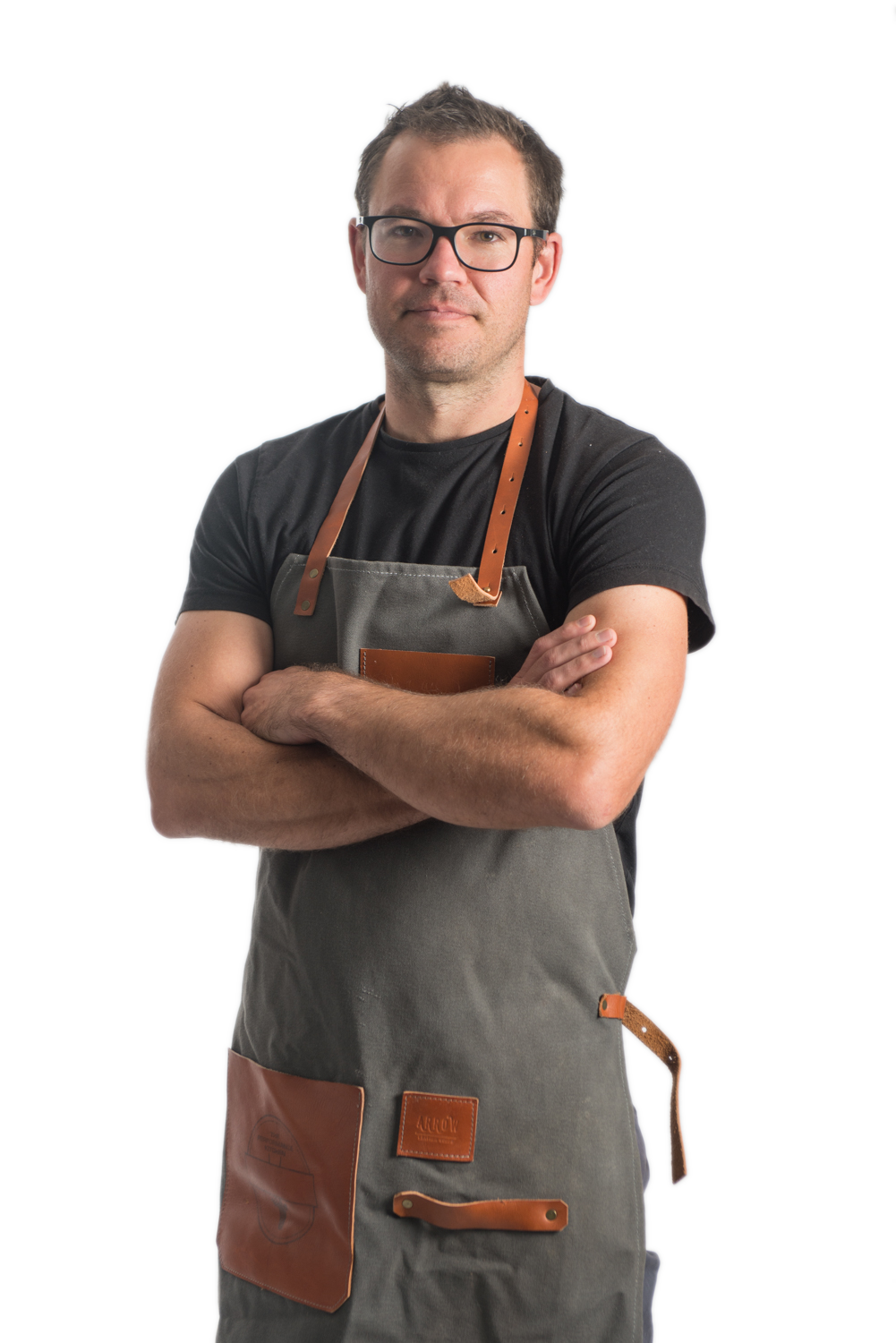 COOK WITH JEFF'S NUTRITIONIST
JEFF Coach Adrian Penzhorn will be hosting a live cook-off for each of the recipes, sharing tips and tricks as he cooks with you. Don't miss out!
LET'S GET COOKING
Join our Facebook community to get cooking!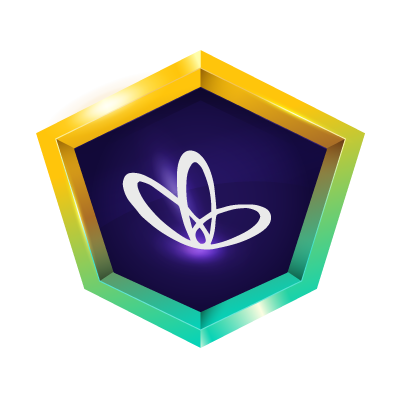 Wellness Warehouse Challenge
11 - 17 January 2021
Log 5 nutrition dots and share your goals for the week to win.
Logging 5 healthy nutrition days on the JEFF Web App between the 11th and 17th of January puts you in the running to win a Wellness Warehouse hamper (and gets you a badge in the JEFF Web App). To earn your dots in the JEFF Web App, follow these steps: Menu' → 'Live Classes' in the web app. You'll see a card that says 'Log my nutrition' at the top of the 'Live Classes' page, under the dates. Ticking all 5 boxes earns you the Green Dot Day and gets you your green dot. Earn 5 of these and you could stand a chance to win!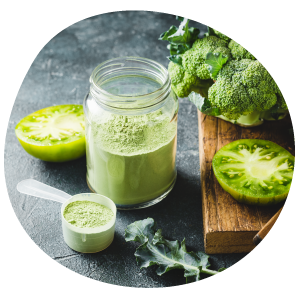 JOIN THE CHALLENGE
The Challenge starts on Monday the 11th of January, if you aren't already signed up with JEFF, get cracking so that you don't get FOMO!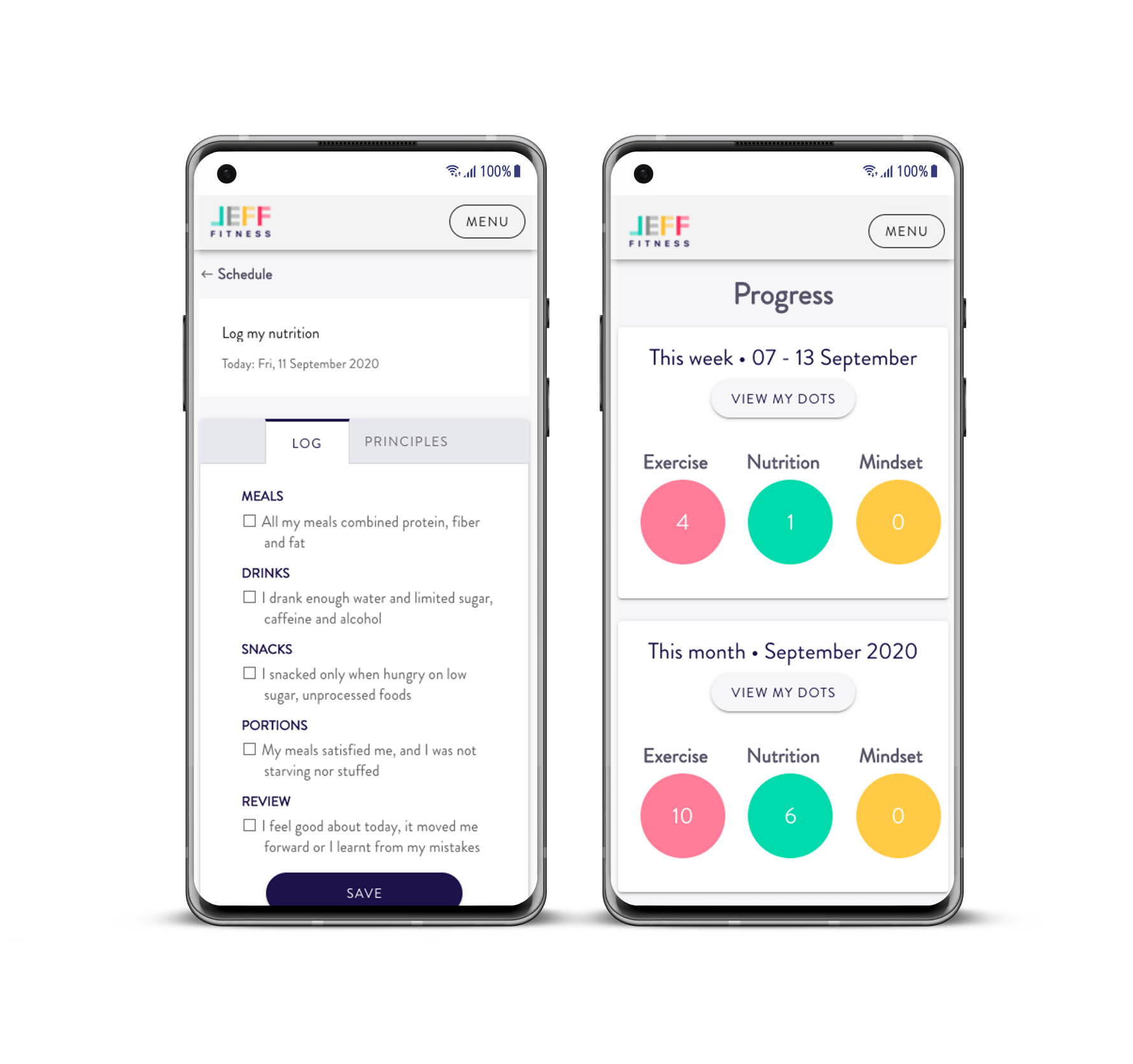 WANT TO HEAR MORE FROM JEFF?
Sign up to receive news and updates.