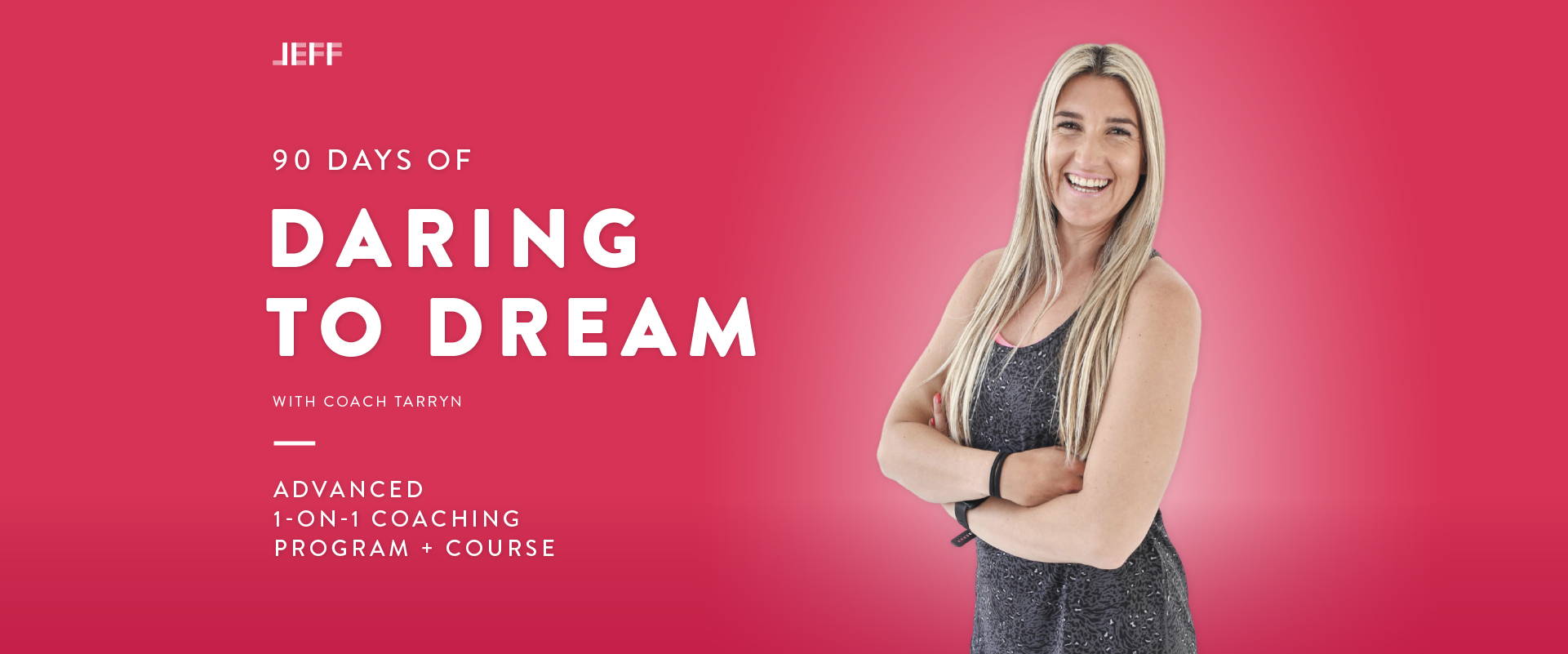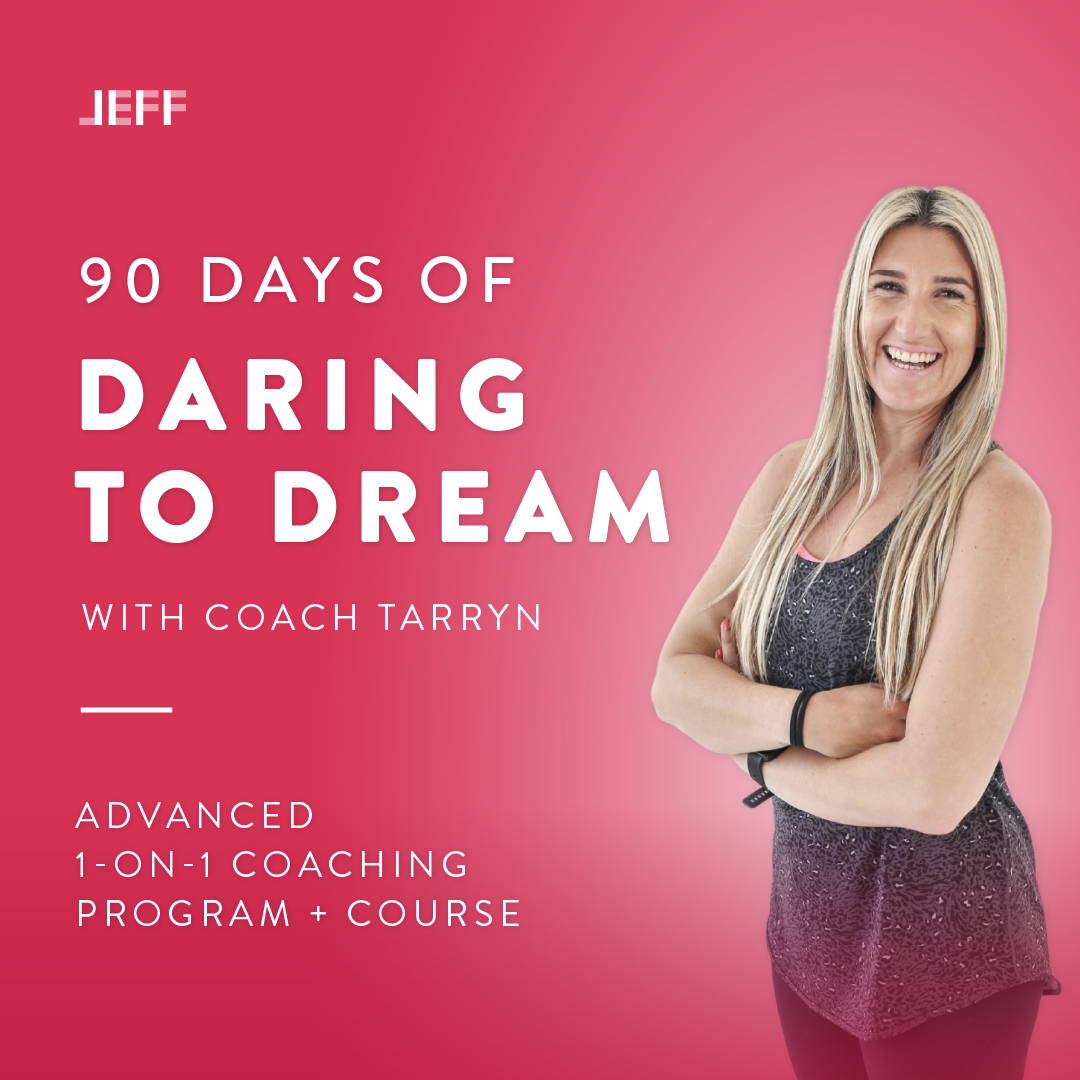 90 DAYS OF
  DARING TO DREAM  
Discover your potential! Start a journey to unlock your mental and physical strengths that will change your life immeasurably. Join Tarryn for the next 90 days and make your health and fitness dreams become a reality.
Who is Tarryn? Tarryn is a caring, driven and motivational mom of two with a passion to inspire people to be the best version of themselves. Tarryn has been a professional athlete for over 10 years and won her first world supping title 11 months after her first child was born. She knows what it takes to focus and put in the hard yards to reach her dreams!
This program is currently sold out. Join the waiting list for the program.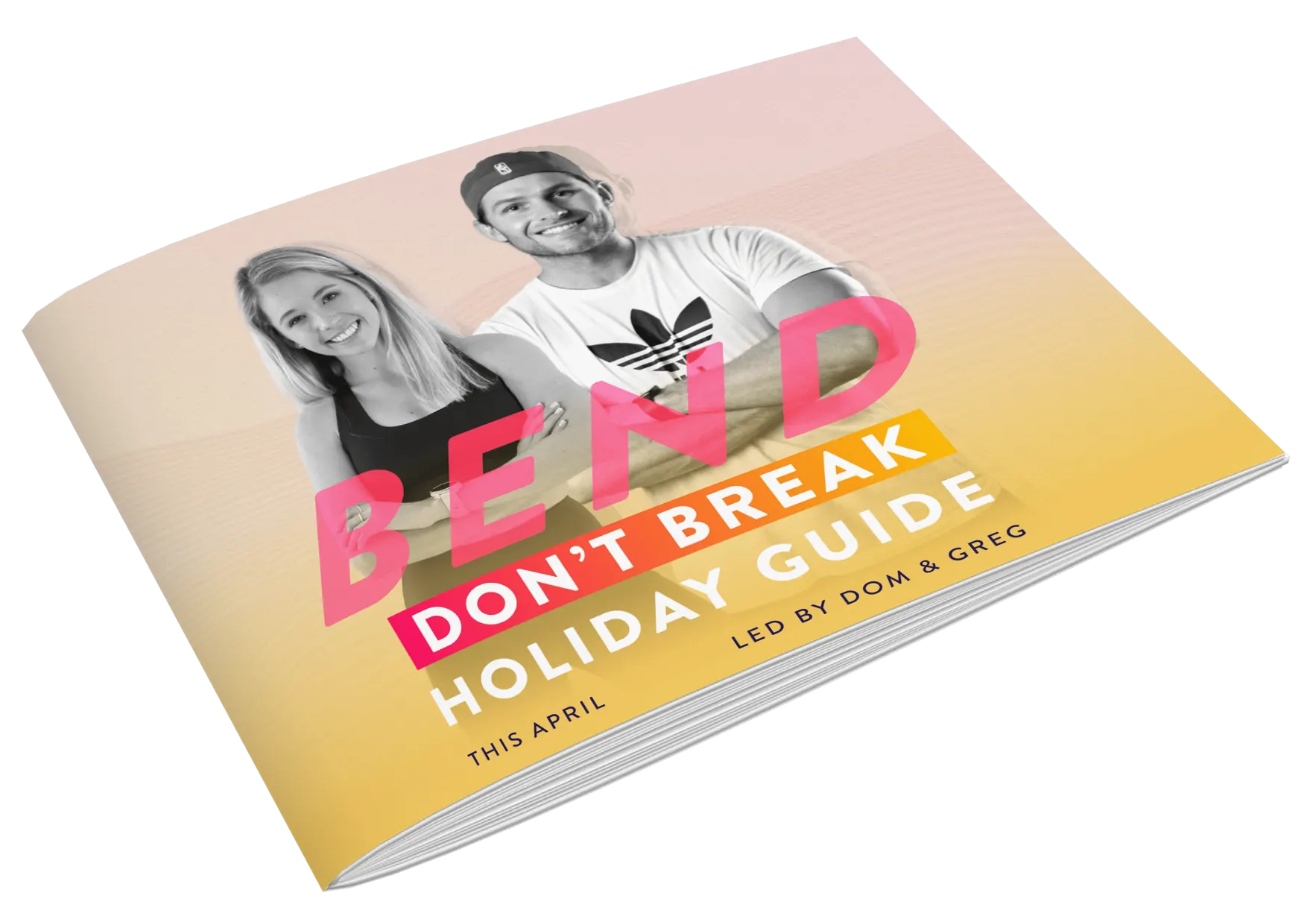 HOLIDAY SURVIVAL GUIDE
Download your Bend, Don't Break Holiday Survival Guide created by Greg & Dom so you are prepared for the month of April!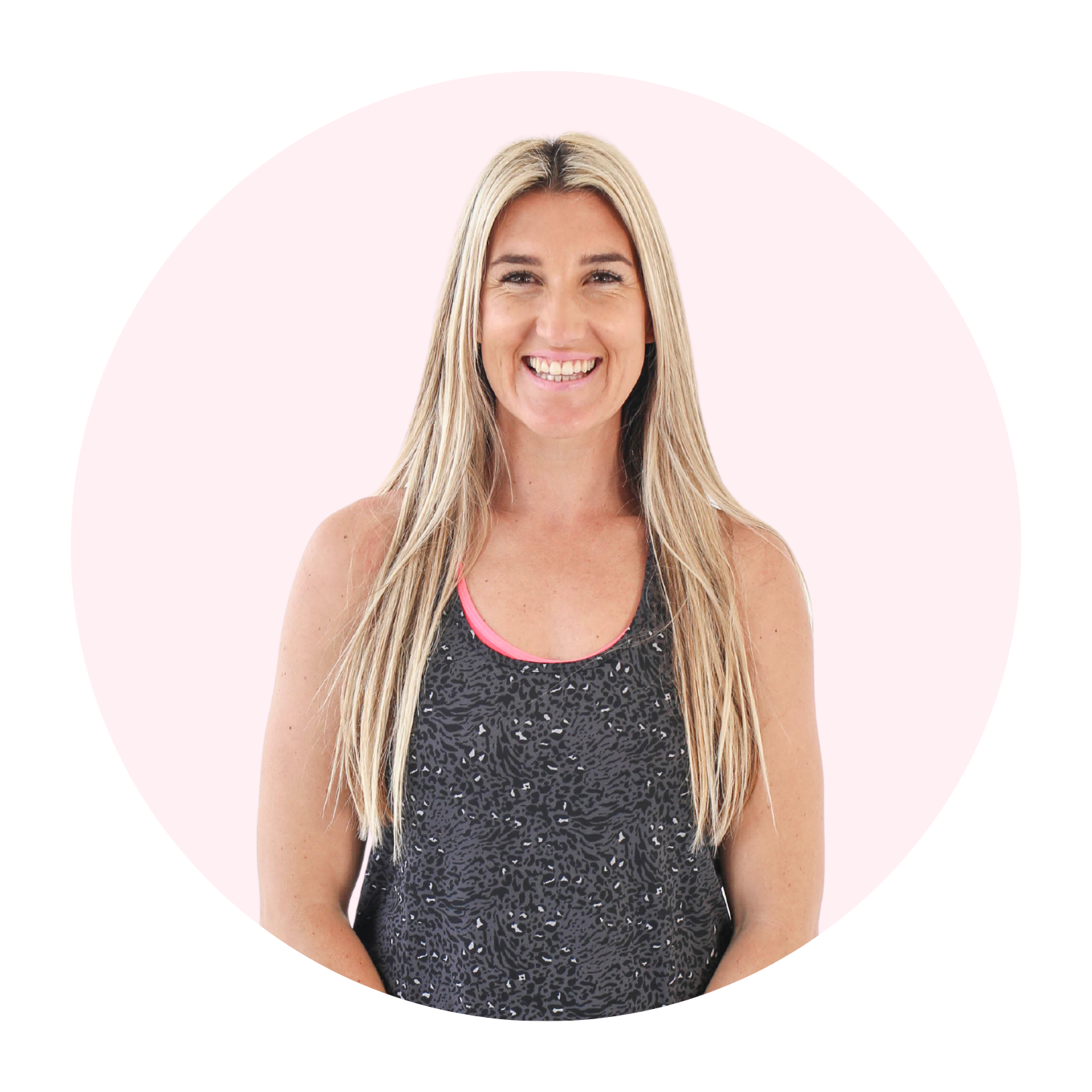 Coach Tarryn is a multiple award-winning South African Champion in stand up paddle boarding and surfing, representing South Africa on numerous occasions. Coach Tarryn was the first South African to win a gold medal at the 2018 ISA World Surfing Games in China, merely one year after giving birth to her baby boy. These achievements have given her first-hand experience on what it takes to achieve goals that may seem unreachable.
Before coming to JEFF, Coach Tarryn ran The Wahines, a women's stand up paddleboard group. Here she made a huge impact on the ladies' lives, helping them overcome fears and build confidence to chase dreams.
Coach Tarryn is an ocean lover, wife and mother, living a fit and healthy lifestyle in Cape Town. She is a fun, family-orientated girl with a love for helping people reach their health and fitness dreams.
  More About the 90-Day Program  
This program is for you if...
This program is for those who often find themselves at the extremes - yo-yo-ing between eating well and eating poorly. It's for anyone who wants to improve their relationship with food, because like any relationship, a healthy relationship requires a bit of effort. This program is about helping you find balance - eating well for the majority of time, but also allowing yourself the freedom to eat food that makes you happy. This program will educate you so that you understand why we should eat in a certain way.
When you've finished this program, our aim is that you'll leave with unconditional permission to eat the food that really makes you feel good mentally and physically.
Weekly Program Modules you will follow:
1. What is Nutrition?
2. (Portion) Size Does Matter
3. Why Do Restrictive Diets Fail Us?
4. Establishing Habits to Change Behaviour
5. What is a Healthy Relationship with Food?
6. Reframe Your Thinking
7. The Hunger Scale
8. Raisin Meditation
9. The Mechanics of Weight loss
10. The Golden Rules of Weight Loss
11. TGIF
12. Meal Planning as a way of Connecting with Food
13. What Now?
WHAT'S INCLUDED
✓ 30 minute initial consult with your coach to discuss your goals

✓ A weekly exercise program with video-based workouts from motivating instructors to suit your goals (from cardio, strength, flexibility or toning)

✓ A weekly nutrition plan, with menus to support your preferences, including recipes and shopping lists and adjusted portions to meet your weight loss goal

✓ Weekly videos from your coach exploring key themes as you progress

✓ Daily support, fun and accountability from your coach

✓ Monthly video check-ins to assess your progress and support you to thrive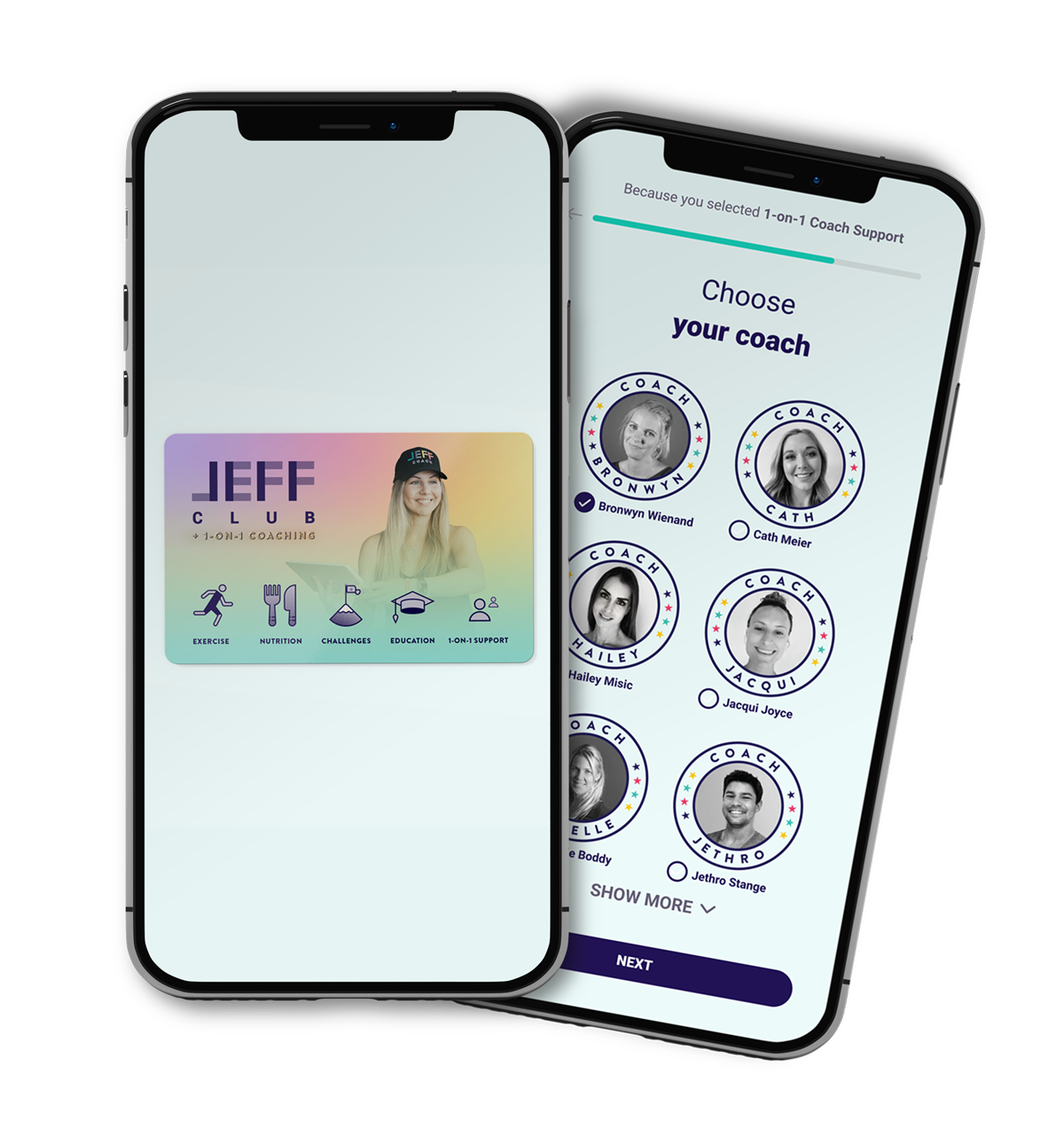 Choose your level of support & SAVE 20%
Use code YESICAN at checkout before midnight on the 28th of February*
*Select Life, Club or 1-on-1 Monthly to apply the discount code above for your first month, not valid for quarterly & longer plans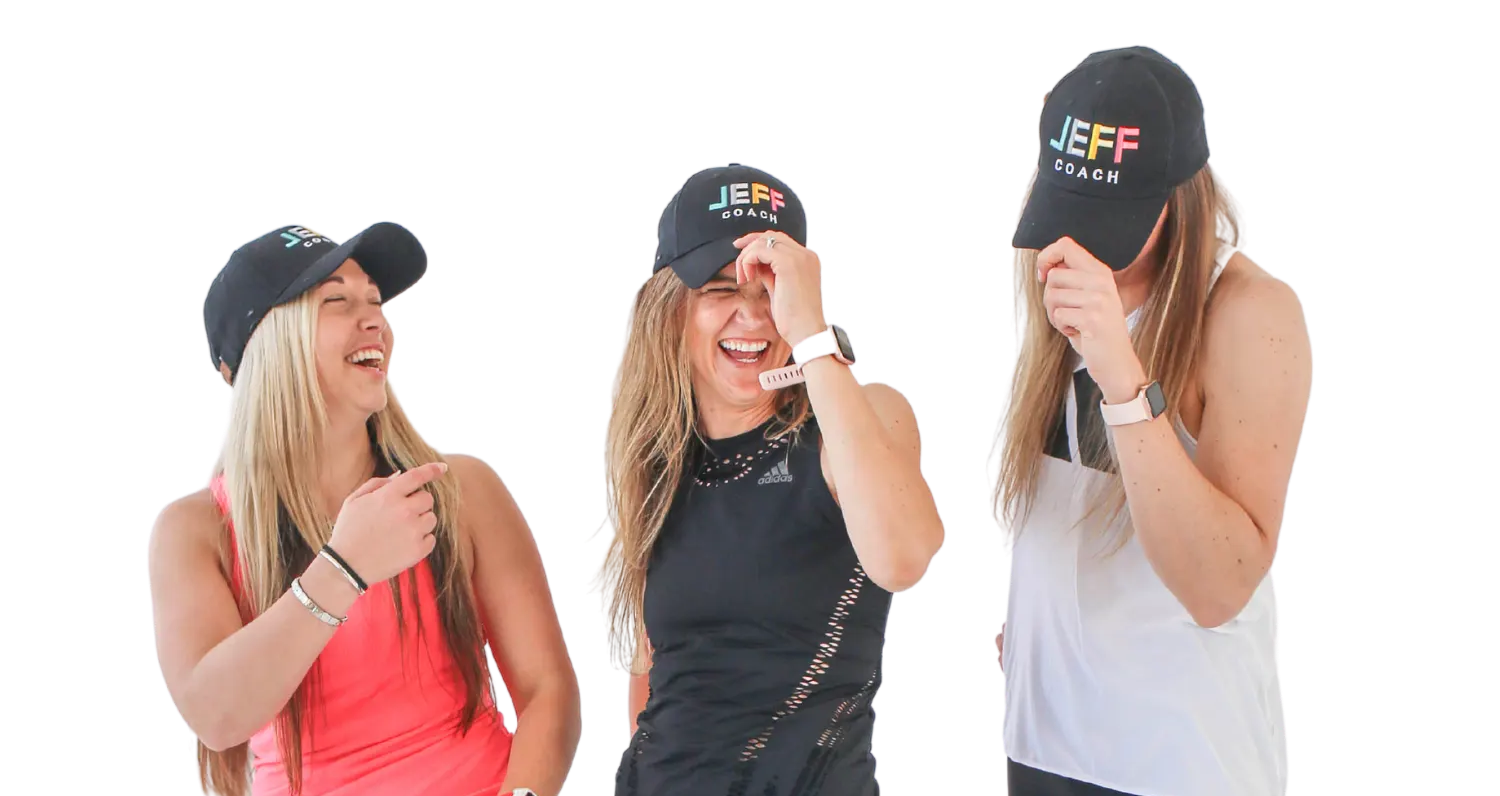 MEET OUR WORLD-CLASS COACHES
Our coaches include Olympians, professional athletes and international specialists, and they're all hugely passionate about JEFF and our community's results. Their combination of expertise, energy and enthusiasm is without equal!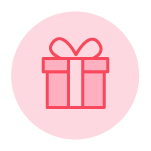 Stand to WIN  
Log 5/7 exercise & nutrition dots every week and stand a chance to win!
JEFF for 5/7 days to earn 500 reward points and stand a chance to win one of the amazing grand prizes ....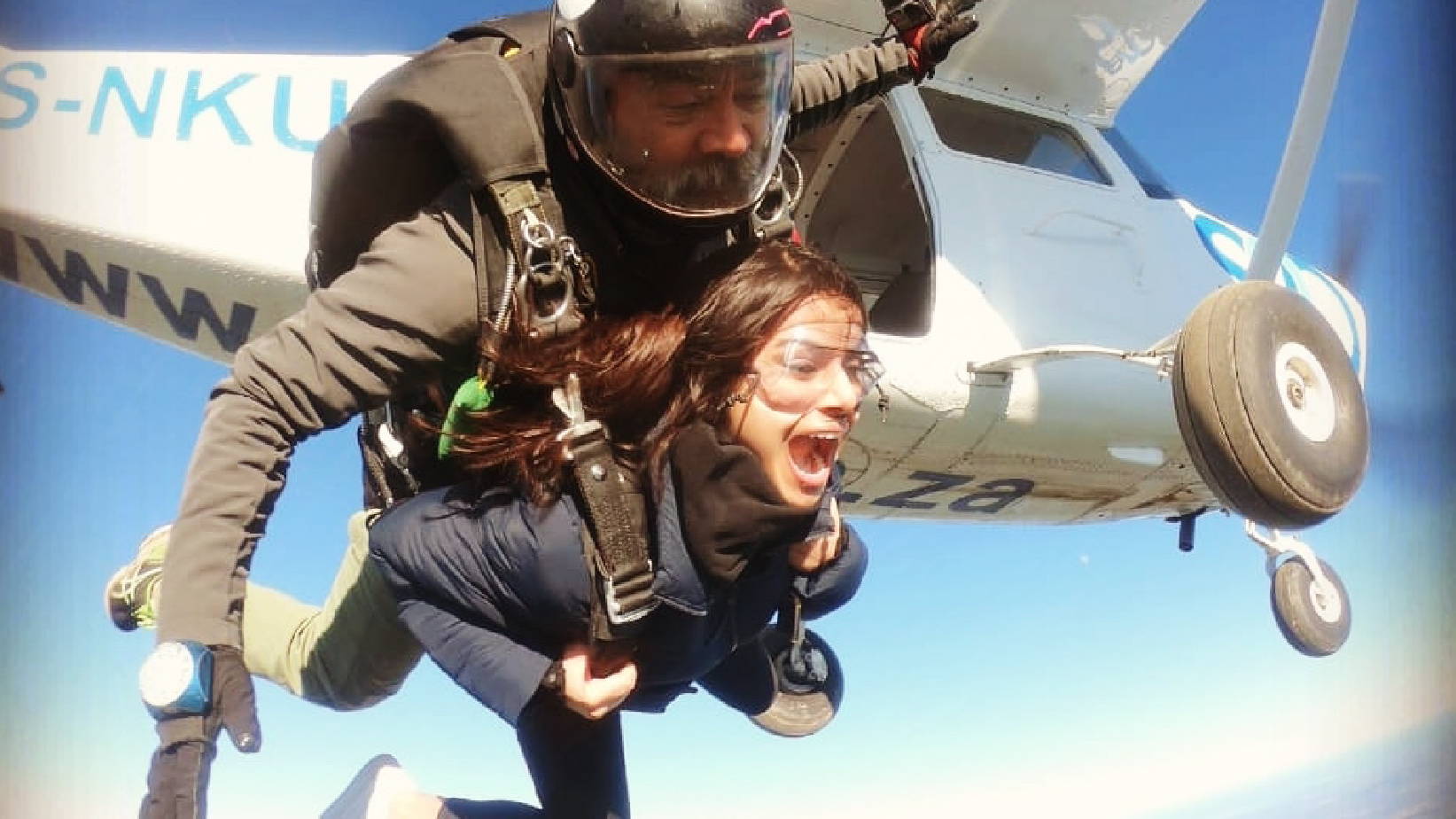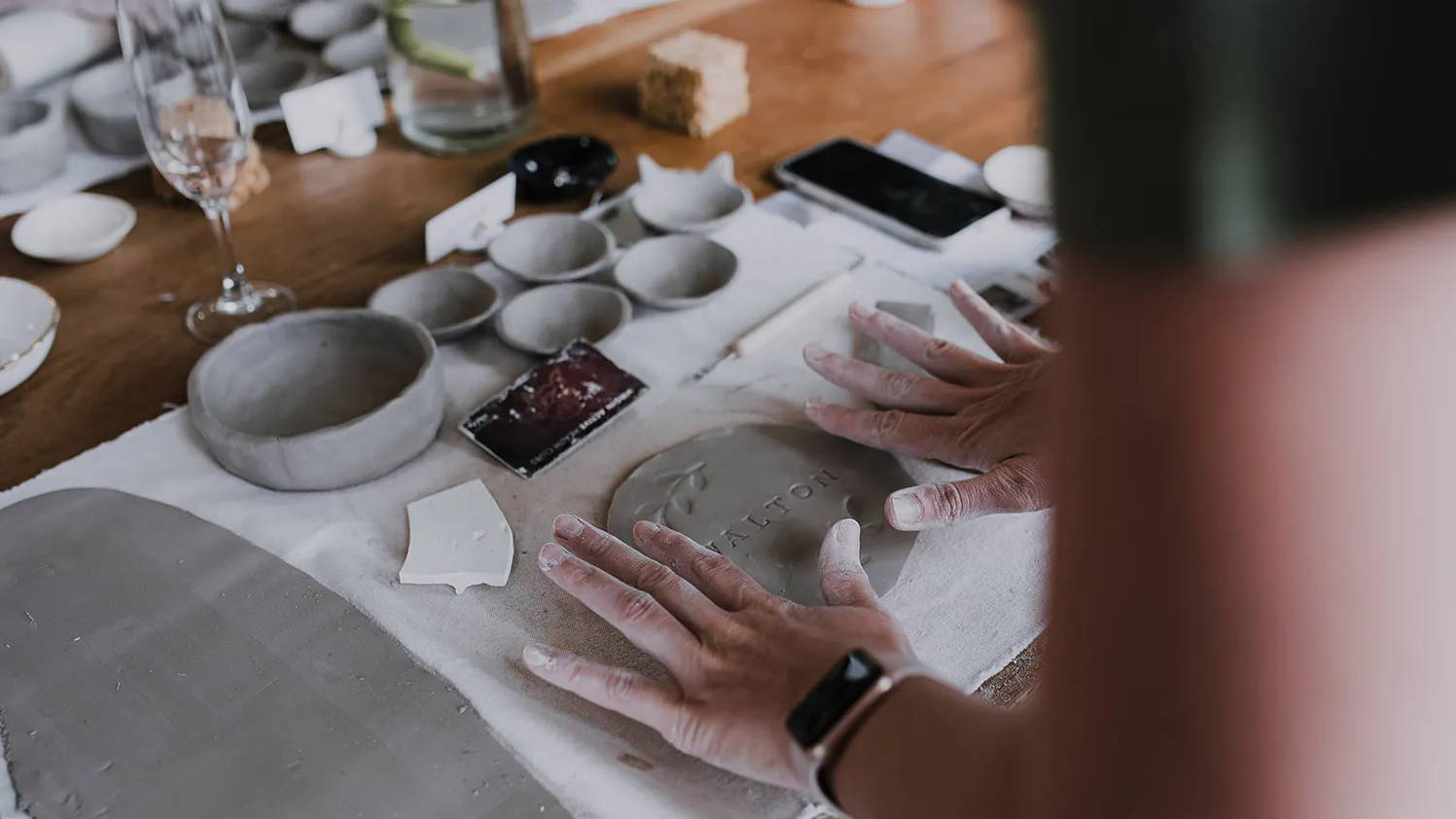 Two Night stay at Motswari Private Game Reserve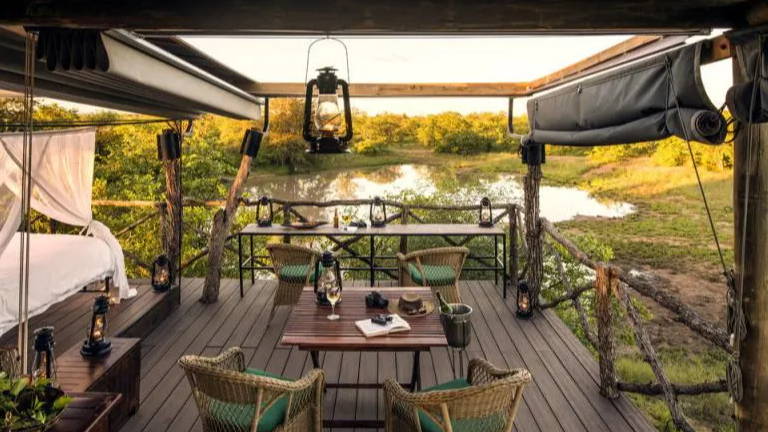 Prize
2 nights stay valid for 2 persons
Subject to low season (May till end of August)
Included
Accommodation, meals, game drives
Excluded
Curio shop purchases, transport to/from camp, gratuities, drinks, Timbavati Reserve vehicle entry fee, Timbavati Conservation Levy
Two Night stay at Tunda Tula Plains Camp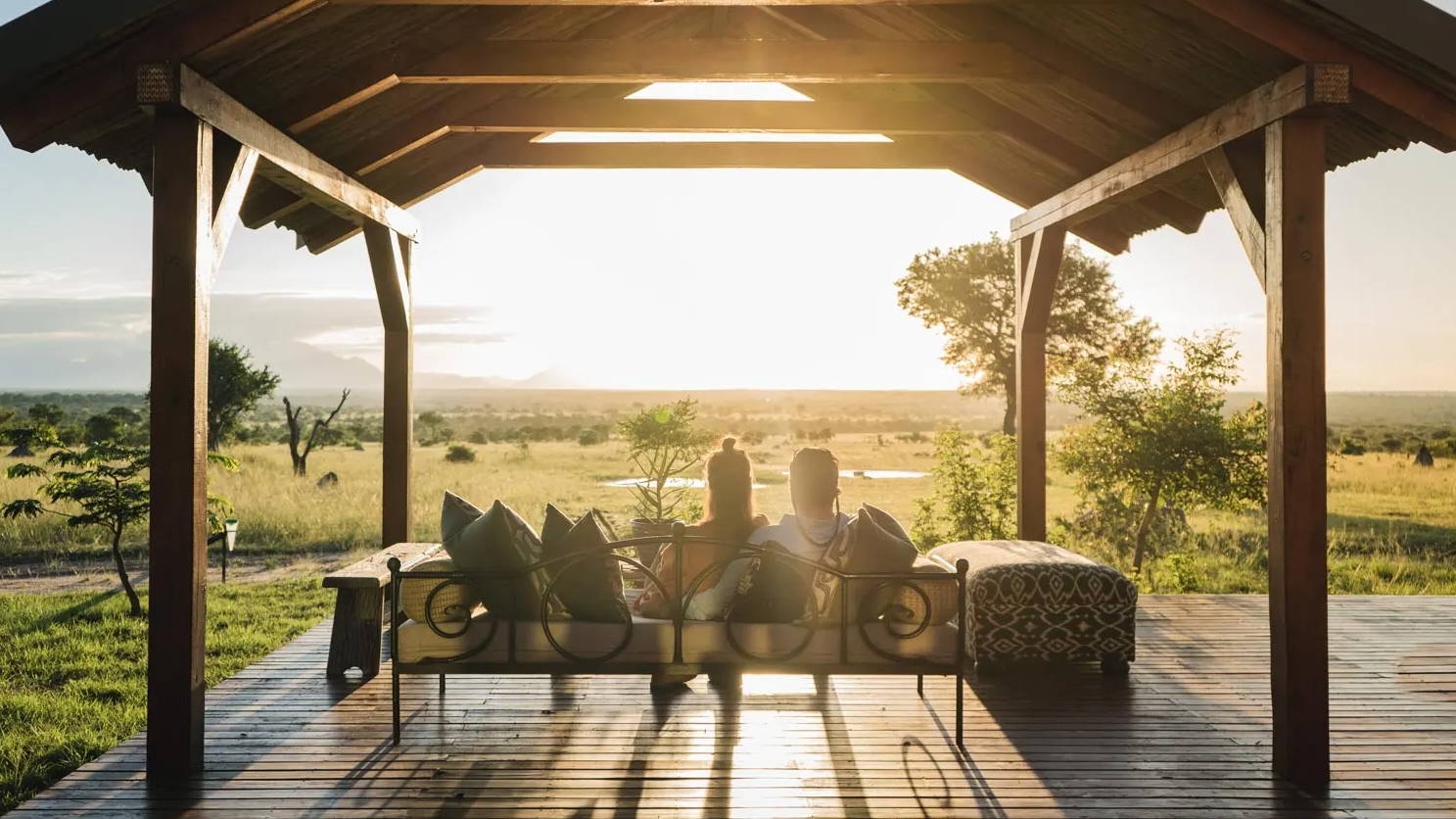 Prize
Two complimentary nights for 2 people at Tanda Tula Plains Camp.
Included
Three meals a day.
Two game drives a day.
Morning tea tray and afternoon high tea prior to afternoongame drive.
Allteas, coffees, mineral waters, bottle of bubbly for a specialsundowner.
Free WiFi in the lounge area.
Excluded
Flights and road transfers. All bar drinks.
Conservation levies (R150 per person per night).
Tanda Tula Foundation (R110 per person once off).
Greater Kruger entrance fee for self-drive guests(R270 payable at
control gate).

Valid between 1 June 2022 and 1 April 2023 (excluding 20 December 2022 to 10 January 2023).
  Q&A: What makes May special?  
Each week of April, log your exercise and nutrition for 5 out of 7 days, and you'll stand a chance to win awesome prizes!
To keep you informed, accountable and supported for the month, we're setting up useful WhatsApp groups.
How can I stay informed during the month?
Everyone in Club, Club with 1-on-1 Coaching, and a select few engaged JEFFers on Life will be added to admin-only WhatsApp groups from Friday the 25th of March. The lead of the month will use these admin-only WhatsApp groups to connect with and serve you
How can I stay accountable and be supported during the month?
Everyone in Club and Club with 1-on-1 Coaching can opt into joining an accountability group for April. You'll use your accountability groups to keep each other accountable and connect with one another.
How many rewards points can I earn?
Club & 1-on-1 Members can earn 500 rewards points per week that you get your 5 out of 7 — so you can earn 2,000 rewards points in total (worth R200)!
When are reward points granted?
Monday 12:00 SAST if you got your 5 out of 7 for the previous week.
What do I need to do to achieve my 5 out of 7?
Complete both your Exercise and Nutrition.
Exercise — Log a workout picture for 5 out of 7 days in a week.
Nutrition — Log 3 meal pictures for 5 out of 7 days in a week.
What prizes are up for grabs?
Completing your 5 out of 7 gets you into the draw to stand to win prizes each week.
How are prize winners going to be selected?
All prize-winners will be randomly selected.
How are prizes going to be sent to winners?
Prize vouchers will be sent to prize-winners via Whatsapp or Email communication. This will be done no later than 1 week after the date of announcement.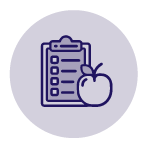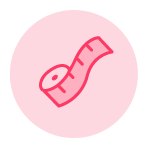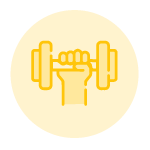 ✓ Strength & Conditioning  
  Tarryn's Client Celebrations