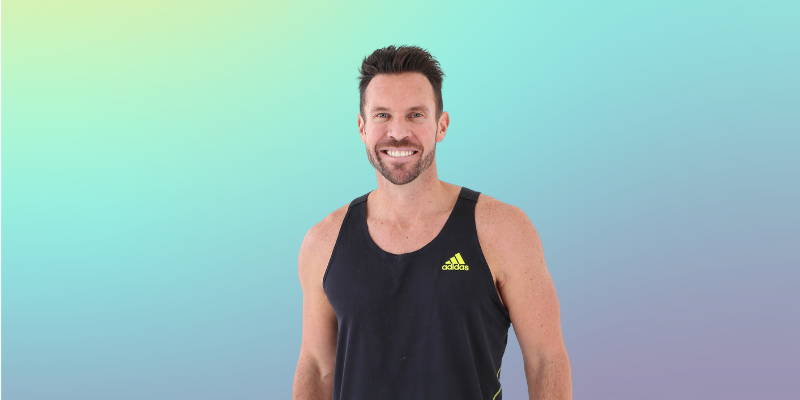 JOHNO MEINTJES
TEAM CAPTAIN
Johno Meintjies, JEFF founder, is a powerhouse of positivity, passionate about fitness and health and the profound impact it has on one's life. He is an international sports conditioning specialist and performance coach that has worked with South Africa's top national sports teams, affording him substantial experience in the field. With boundless energy that fuels his deep desire to empower people with simple, yet profoundly effective tools, he inspires the JEFF community to level up their health and fitness, and ultimately thrive.
✓ Sports Conditioning
✓ Weight Management
✓ Strength Training
✓ Fitness & Nutrition
✓ Marathon Training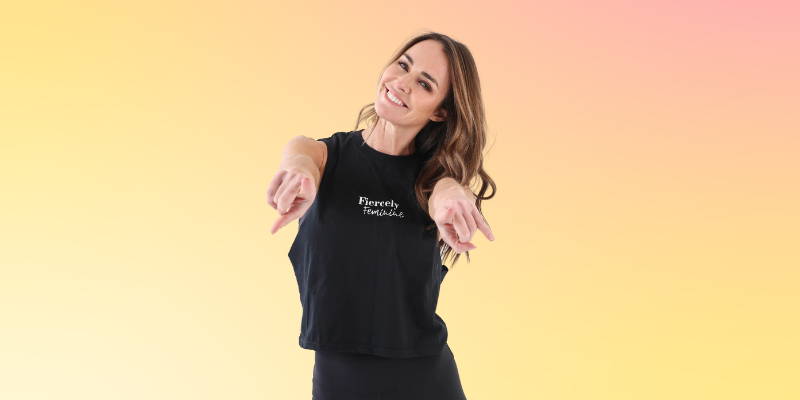 Juls Meintjies, the unofficial mother of JEFF, is a qualified kettlebell instructor and makeup artist with several years experience working in the pharmaceutical industry under her belt. She is a family-oriented wife and mom to two bubbly girls, and passionate about helping women grow their self-confidence. She openly offers her encouraging and empathetic guidance toward a balanced life to the JEFF community.
✓ Sports Conditioning
✓ Weight Management
✓ Strength Training
✓ Fitness & Nutrition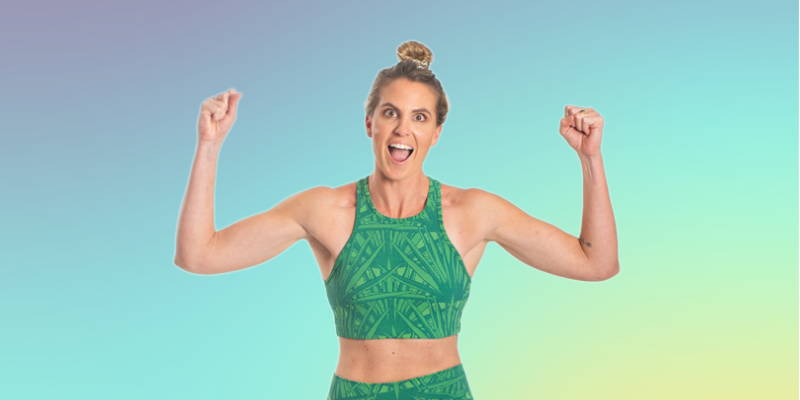 Former professional water polo player, currently a fitness guru & official JEFF unicorn.
Seri Kravitz, currently based in the USA with her treasured family in tow, is a professional water polo player with over 10 years international experience. She sports a big heart and a fiery passion for coaching clients on the profoundly positive impact that exercise has on one's life. Aptly nicknamed the 'Queen of Darkness', Seri pushes her clients to realise their worth through the healing powers of fitness, health, and a positive mindset!

✓ Sports Conditioning
✓ Weight Management
✓ Strength Training
✓ Fitness & Nutrition
✓ Marathon Training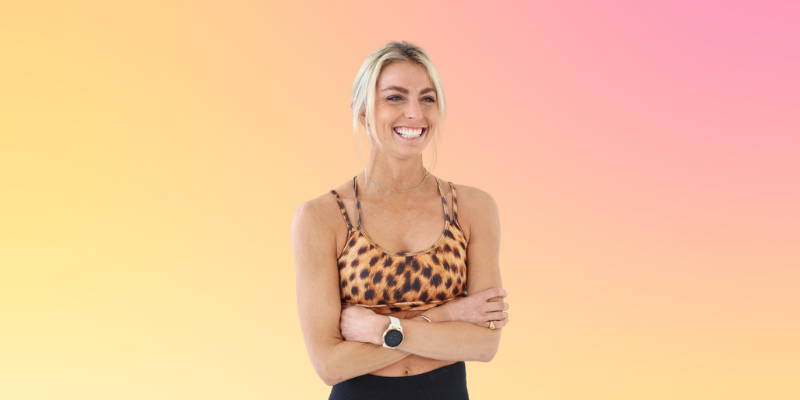 KATE GODDARD

INSTRUCTOR LEAD

Passionate about using fitness as therapy.
Kate Goddard, a certified fitness coach, is driven by her goal to provide her clients with personalised tools that inject their daily lives with lasting healthy habits. Empowered by her belief that exercise is therapy, Kate takes her clients' challenges and transforms them into success stories. She's genuine and empathetic and has a knack for getting you to open up so that you can work in real partnership with her towards your goals.
✓ Functional Training
✓ Strength Training
✓ Fitness & Nutrition
✓ Weight Management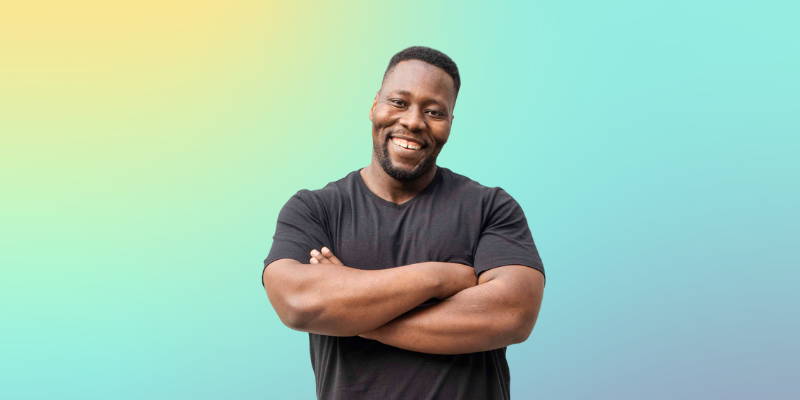 EDGAR KATUSHABE

INSTRUCTOR
Elite South African Powerlifter.
Edgar Katushabe, an elite South African powerlifter with a background in biokinetics and a master's in human movement science, is powered by his passion for strength, conditioning, and the amazing capabilities of the human body. With a happy and enthusiastic personality that permeates into his unique style of training, he forms lasting bonds with his clients. He's excited to have an open conversation with you about what makes you tick, and why.
✓ Weight Management
✓ Strength Training
✓ Fitness & Nutrition
✓ High intensity interval training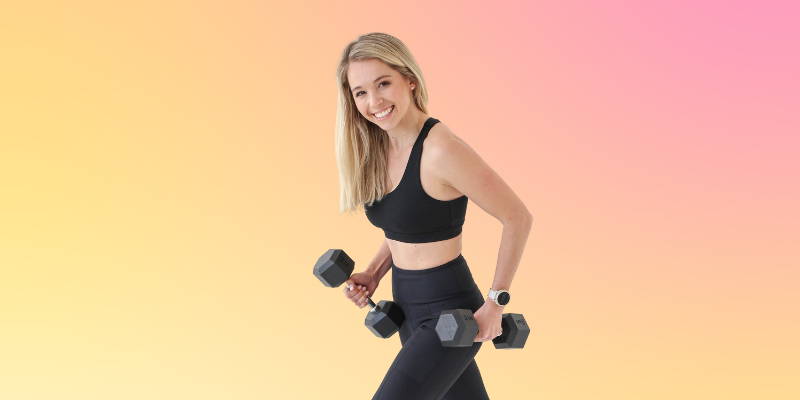 DOMINIQUE LECLERCQ

INSTRUCTOR
Physiotherapist, Sports Enthusiast & Pilates Instructor.
Dominique Leclercq is our JEFF physiotherapist and pilates instructor, currently pursuing her master's degree in women's health. As an endurance athlete Dominique delights in testing her physical boundaries with a positive attitude and smile on her face. If she's not pursuing her passion for helping you along your unique health and fitness journey, you'll find her seeking adventures with her mountain bike.
✓ Strength Training
✓ Nutrition
✓ Women's Health
✓ Pilates
✓ Pregnancy and return to sport post-partum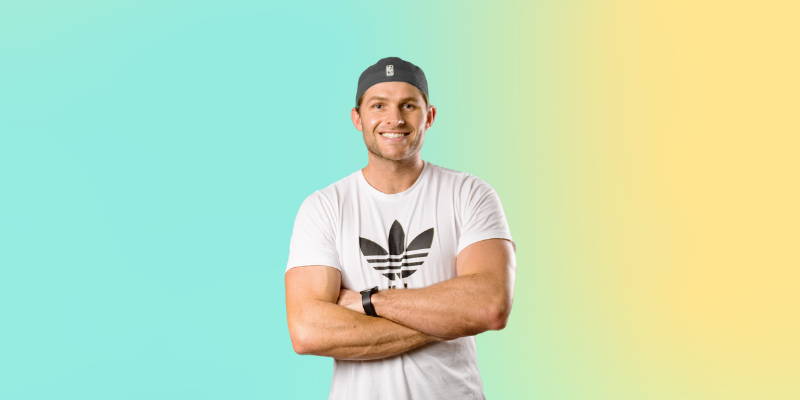 Experienced fitness & sports coach.
Greg Mallett is a fitness instructor with 15 years experience, as well as sporting experience in water polo and provincial rugby. Coming from a lineage of coaches and teachers, Greg emanates an infectious passion for health, fitness, and nutrition. Having previously undergone major surgery, he's returned to the fitness industry with a host of life lessons that empower his clients to realise their health and fitness dreams. Greg is nurturing and enthusiastic and can lead you along the road to success.  
✓ Fitness and Nutrition
✓ Sports Conditioning
✓ Weight Management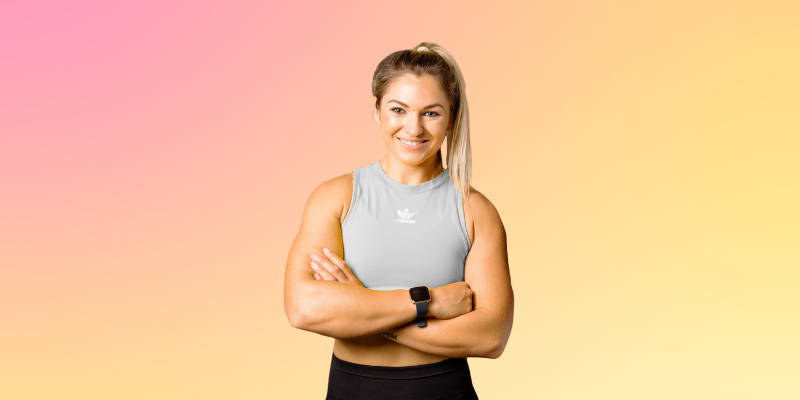 AMY WILSON-HARDY

INSTRUCTOR
Professional rugby player and fitness enthusiast.
Amy Wilson Hardy comes to JEFF with years of sporting experience in rugby, having competed in the Rio Olympic Games, Gold Coast Commonwealth Games, and more. Motivated by that post-workout high, she inspires her clients to give it their all when reaching for their health and fitness goals. Outside of rugby and training hard, she loves being outdoors, cooking, and relaxing evenings snuggled up on the sofa with her boyfriend and two dogs.
✓ Sports Conditioning
✓ Weight Management
✓ Strength Training
✓ Fitness & Nutrition

LOUIS HAZELHURST

INSTRUCTOR
Personal trainer, rugby star and sports fanatic.
Louis Hazelhurst is a certified personal trainer with a background in professional rugby, playing for The Sharks. Discipline, a positive mindset, and hard work are at the core of his training methods that play a pivotal role in breeding personal success in his clients' health and fitness goals. Louis was brought up learning about the importance of a healthy lifestyle which he now teaches to his clients, and always endeavours to put a smile on their face. In his free time you will catch him having fun with family and friends.
✓ Sports Conditioning
✓ Weight Management
✓ Strength Training
✓ Fitness & Nutrition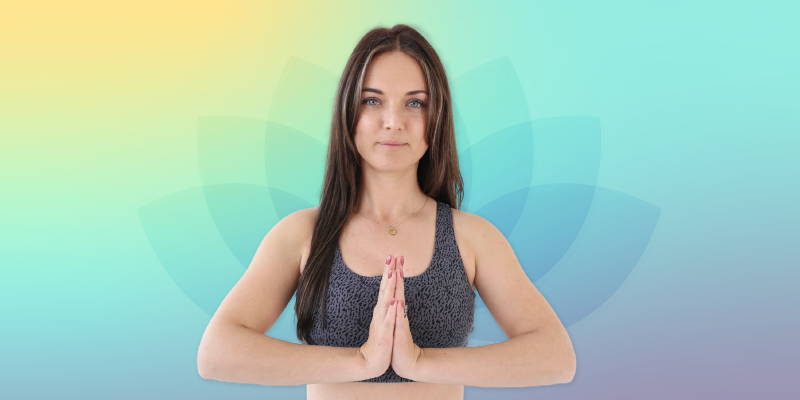 KATHLEEN BOOYSE

INSTRUCTOR
Certified yoga teacher and mental health advocate.
Kathleen Boyse is a certified yoga teacher and mental health advocate. At the heart of her teaching technique, inspired by her mother's 30-year dancing career, Kathleen sets out to promote the deeply healing benefits of yoga and meditation, both mental and physical. As a lifelong learner she stays on top of the latest practices to continually evolve, grow, and bend alongside her students.
✓ Yoga
✓ Mindfulness
✓ Fitness & Nutrition
---
OUR COACHES
Check out our coaching team capacity to see which coaches are available.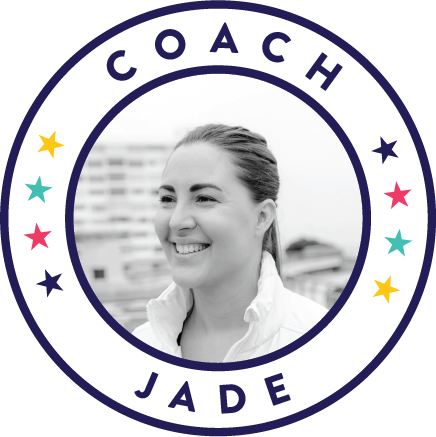 JADE SIMON
INSTRUCTOR & COACHING TEAM LEAD
Former water polo player & the JEFF cheerleader!